Welcome to Language Contact Manchester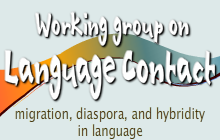 Introduction to language contact phenomena, with case studies illustrating a variety of language contact situations.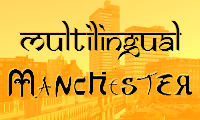 Celebrating and promoting language diversity in the city-region of Greater Manchester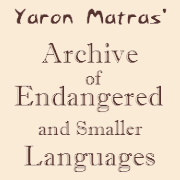 Information and sound samples from over a dozen endangered languages.


Visit the Romani Project site for in-depth information on hundreds of dialects of Romani, each with its own language contact situation.

A pilot survey of the Kurdish dialects of Iraq.